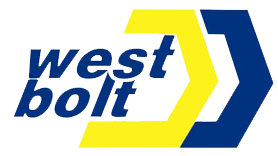 "Arnelitos" Prekyba's well managed logistics chain guarantees the customer certain deliveries.


Our warehouse is situated in Kaunas, the center of Lithuania, near ViaBaltica road.


We provide deliveries with our own transport or with our trusted forwarders. (Europe map). 
Direct containers import to the customer's warehouse

We can provide direct containers delivery from our trusted suppliers to our customers' required delivery point by auto, sea or railway transport.
Logistic services

We build logistic services accordingly to our customer's requirements.
Quality control

This site uses cookies. They can identify logged-in users, collect statistics, and help improve browsing experience for each visitor individually.